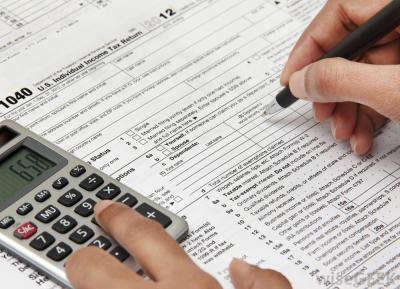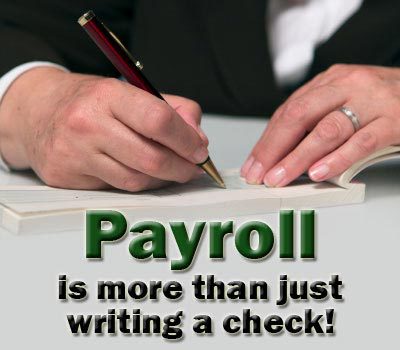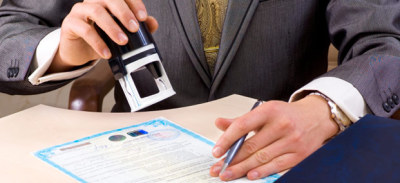 Here at Johnson Cooke & Associates, we make our customers feel comfrtable from the moment of walk through our doors. We are here for you so you don't have to feel nerves like going into a bank asking for a loan. Johnson Cooke & Associates is the company that makes you feel part of the family and we are here to help you with all your tax issues and concerns. We cater to all types of individual tax returns from single, married filing separate, married filling jointly, etc. To businesses that are sole propiertor, limited liability, partnership, incorporated, s corporation, c corporation, and all type tax return forms.

When it comes to payroll management, there is no single payroll service that
can be said to be a fit for all. The kind of payroll solution that works for every company depends on its needs as well as the circumstance of the business. Before you choose the right payroll service for your company, you will need to prioritize your needs. Make a decision depending on your budget and the features that you feel are important for your business. On the most basic level,
you will need a payroll service that can keep track of the wages of your employees, process their paychecks and
organize and record everything for purposes of tax matters. The good
thing with our payroll solution is that it can do more than just produce
employeea€™s paychecks.

Here at Johnson Cooke & Associates not only take pride in our notary services but also in our employees. As a member of the American Association of Notaries, Our mobile notary service feature agents that come to you, at your convenience. It's our goal to take the hassle out of finding a notary,
so you can always get the signing services you want, exactly where and
when you need them. A notary's signature is required on many legal documents, and can be a wise precaution even when notarization is not mandated. Sooner or later
everyone will need a notary, whether to finalize a sales transaction
like a loan, entering into an escrow agreement, or when completing a
binding legal business agreement, and it can be stressful to find one on
short notice.